Download your free lesson plan below
Printing options:
Recommended:
Print enough copies of either b&w or color student activities booklet for each student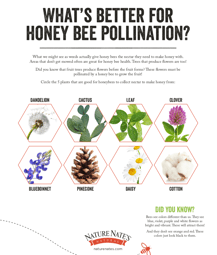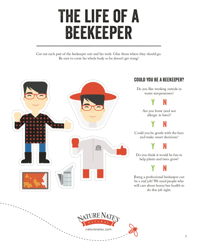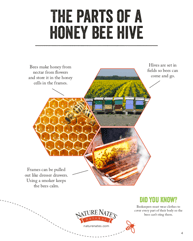 This bundles includes all pages of student activities workbook, including a black and white version of page 1, pictured below.
9 pages total.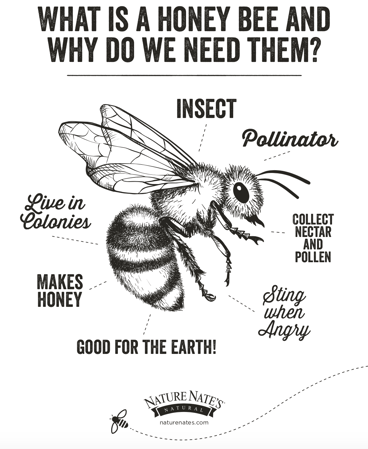 Learn more about our initiatives for honey bee health here.
Follow us on social media for sweet updates!